This is paragraph text. Double click here to edit and add your own text.
5 Voices. 5 minds. 1 goal.
EsKapade is a group of young A Cappella vocalists dedicated to the creation and sharing of energy and hope through music. From mentoring young children, to performing on some of the world's largest stages, the musicians of EsKapade deliver an unforgettable experience. Join us. Experience the EsKapade.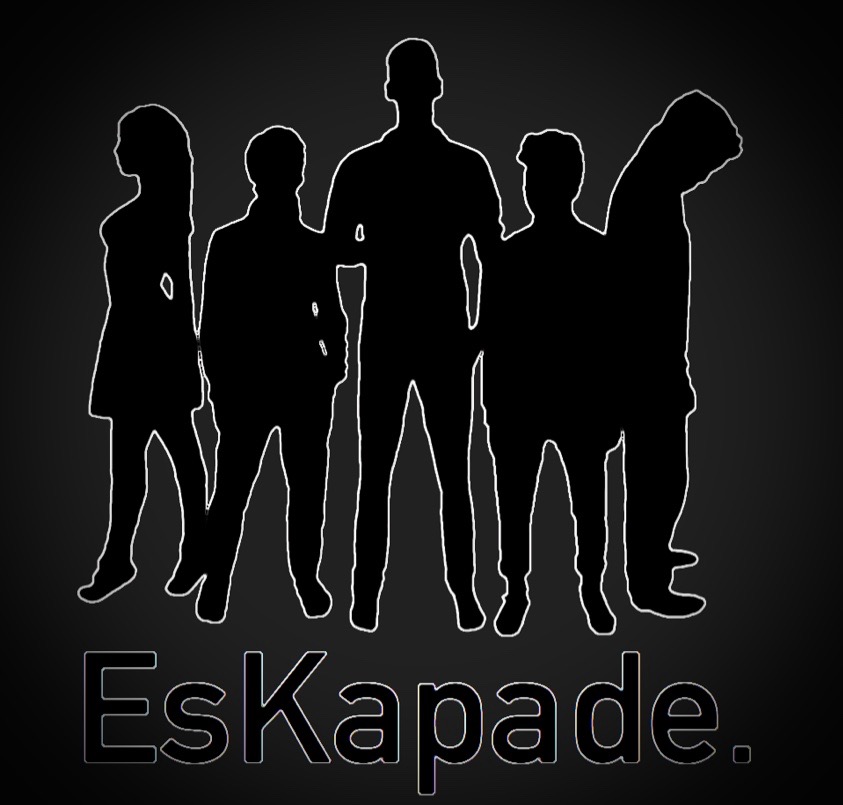 Karolina – Soprano

Interests – Singing, Theatre, Music Theatre, Dance, Sailing, Makeup and Fashion, Criminal Studies

Favourite Music – Music Theatre, Rock, Pop, Classical

Dream Job – Broadway Star, Model or Actor

Darin – Bass

Interests – Singing, Baseball, Writing and Arranging Music, Biology, Piano, Saxophone

Favourite Music – Jazz, Classical, Classic Pop and Rock, Contemporary Choral Music, Anything A Cappella

Dream Job – A Cappella Vocalist and Writer or Sports Medicine Doctor

Mateo – Tenor/Alto

Interests – Music Theatre, Singing, Arranging Music, Math, Social Justice

Favourite Music – Music Theatre, A Cappella, Pop-Rock, R&B

Dream Job – Broadway Star
Kenzo – Baritone

Interests – Writing Music and Raps, Fashion Design, Photography, Singing, Dancing

Favourite Music – Rap, Jazz, Rap-Jazz, Hip-Hop, R&B

Dream Job – Fashion Designer on Wall Street

Seth – Vocal Percussion and Baritone

Interests – Singing, Vocal Percussion, Drums, Guitar, Law, Hockey, Baseball, Basketball

Favourite Music – Rap, Rock, Music Theatre, Hip-Hop, Pop

Dream Job – Singer/Songwriter or Lawyer